Fire Truck Adventure For Kids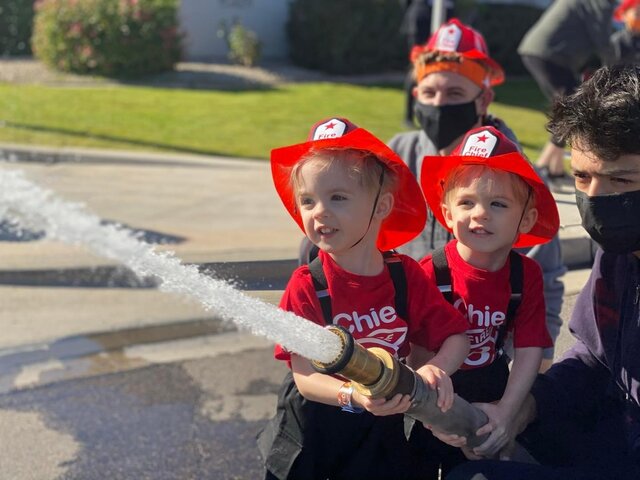 🔥 Fire Truck Rides for everyone!
🔥 Party favors included!
🔥 Have a real fire truck at your child's next birthday!
🔥 Unique games and contests
🔥 All the kids get to spray the truck's powerful fire hose!
🔥 Festive fire-themed party music
🔥 All the kids get to operate the flashing lights
🔥 Children sit in the fire truck's cab
🔥 Extra special recognition for the birthday child(ren)
🔥 And so much more!!
Sorry, this item is not available either because the particular order options (customer pickup) are not available for this item or because the date and/or time you have selected are not available. If you have any questions, please call our office at ...